Southern California Grading has successfully graded thousands of acres for construction projects since 1969. We provide the foundation for complex and challenging building projects through experienced employees, modern equipment and tested procedures.
We own and use the latest heavy equipment for efficient and reliable projects with minimal down time. Our upgraded and environmentally compliant fleet of tractors provide superior responsiveness and meet strict emission standards.
State-of-the-Art Grading Technology
Caterpillar Heavy Equipment Fleet
Agtek Earthwork Computer Take-Off System
3D Modeling
Topcon Lasers
Spectra Physics Laser Technology
Global Positioning Systems
CARB Compliant New and Retrofitted CAT Fleet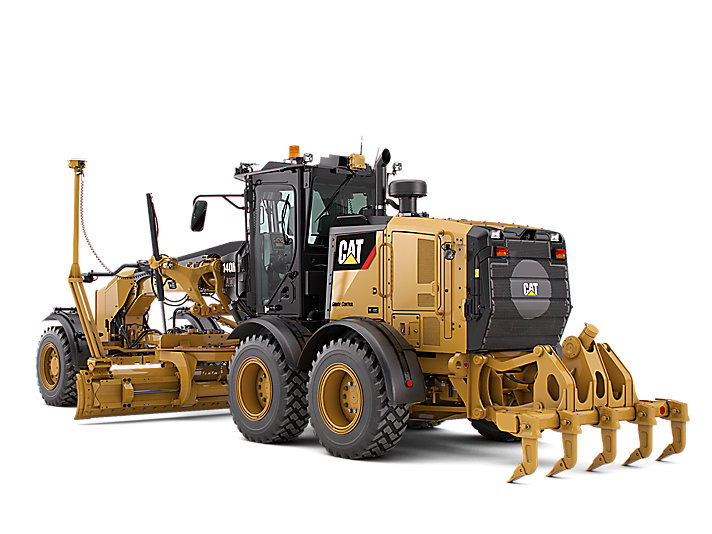 Union operated & maintained equipment
8-hour minimum first day
4-hour minimum after first day
Wage rates based on current union contract
Equipment move charges are additional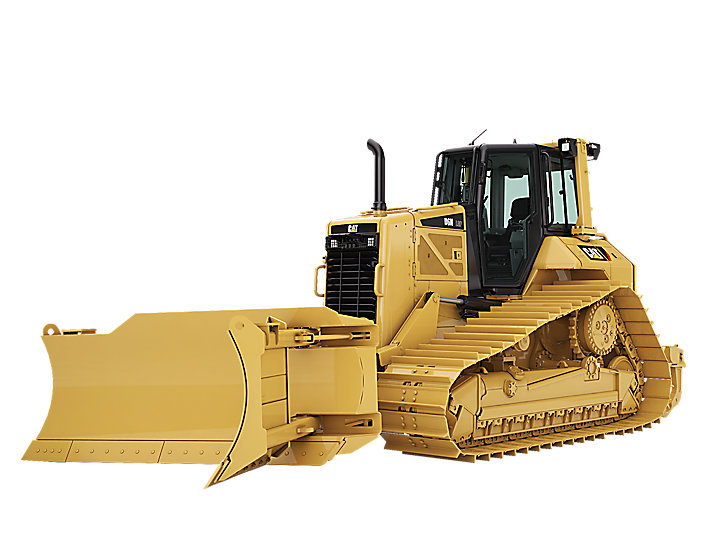 Blades can be equipped with laser and slope control or TopCon GPS. D6 Dozer, 824 Dozer & 623 Scraper are GPS ready.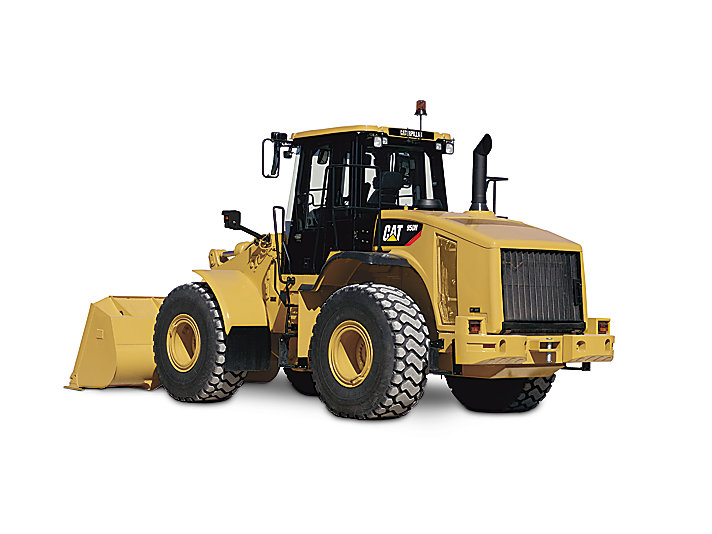 Caterpillar 950H Loader (Tier III)
Caterpillar 950G Loader (Tier I)
Caterpillar 950GC Loader (Tier 4)
Caterpillar 950K Loader (Tier 4)
Caterpillar 980G Loader (Tier I)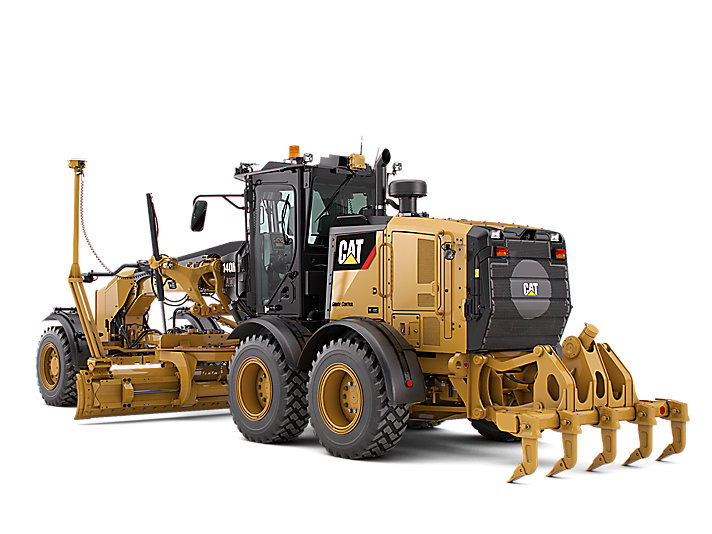 Caterpillar 140M Motor Grader w/ machine control (Tier 4)
Caterpillar 14H Motor Grader (Tier I)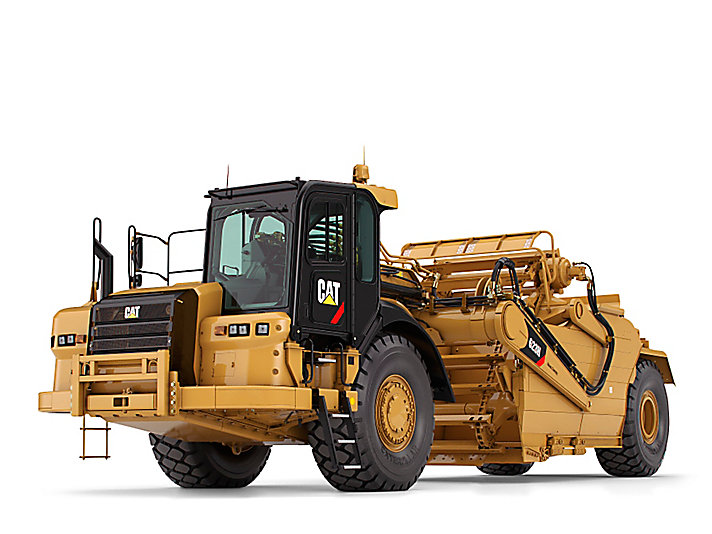 Caterpillar 613C Scraper (Tier 2)
Caterpillar 623B Scraper (Tier 3)
Caterpillar 623B Scraper (Tier 3)
Caterpillar 623B Scraper w/ machine control (Tier 3)
Caterpillar 623B Scraper w/ machine control (Tier 3)
Caterpillar 623B Scraper (Tier 3)
Caterpillar 623K Scraper w/ machine control (Tier 4)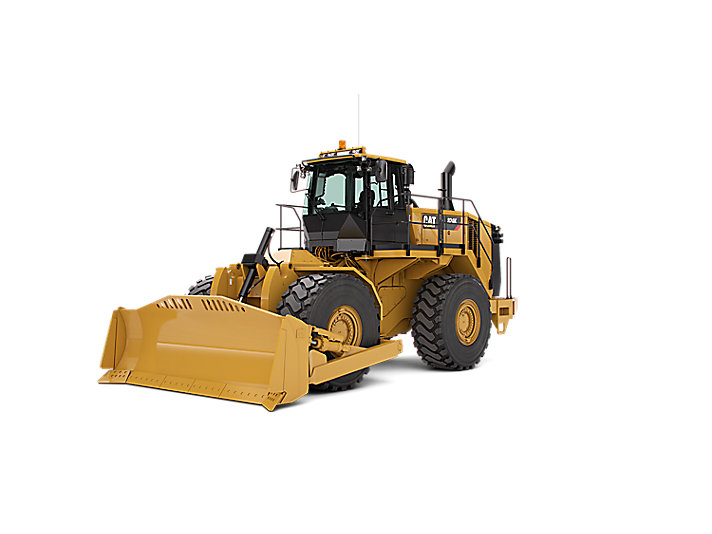 Caterpillar 824B Rubber Tire Dozer
Caterpillar 824C Rubber Tire Dozer (Tier II) w/ machine control